Ariana Leigh is a licensed aesthetician in Massachusetts. She graduated from Aesthetics Institute in Boston and Makeup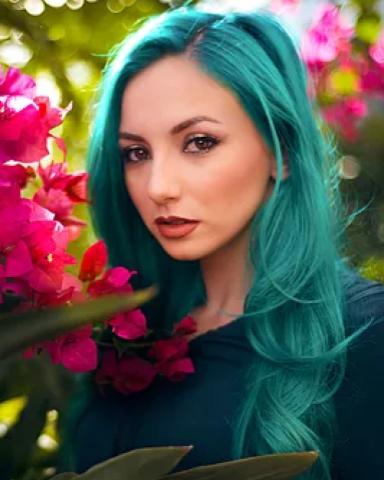 Designery in Burbank, CA. Ariana has been a professional makeup artist for seven years, working in film, print, bridal and special effects. She has worked with celebrities such as Rob Gronkowski and trained with celebrity makeup artist Anastasia of Anastasia Beverly Hills. Ariana believes in order to achieve a seamless makeup application, you must have great skin. She is passionate about skin care and helping clients receive the right treatments and skin care routines to achieve their personal skincare goals. Whether you have problems with acne, sun spots or wrinkles, Ariana has a solution and is eager to work with you so that you'll have the skin you always dreamed of. She enjoys expressing her creativity through eyelash extensions and brow shaping. When Ariana is not working, she enjoys spending time with her husband and young son. Ariana's portfolio is available for viewing at her website.
Julie Galbadis with Refresh by Julie is available by appointment only for Botox and dermal fillers. Contact her at Refreshbyjulie@gmail.com to book an appointment. You can see more about her services, including pricing, by visiting her website.